Teachers prepare some flexible online games and tasks by using 'Kahoot' or 'Pearson E-learning Platform' for the students to arouse their interest in learning English.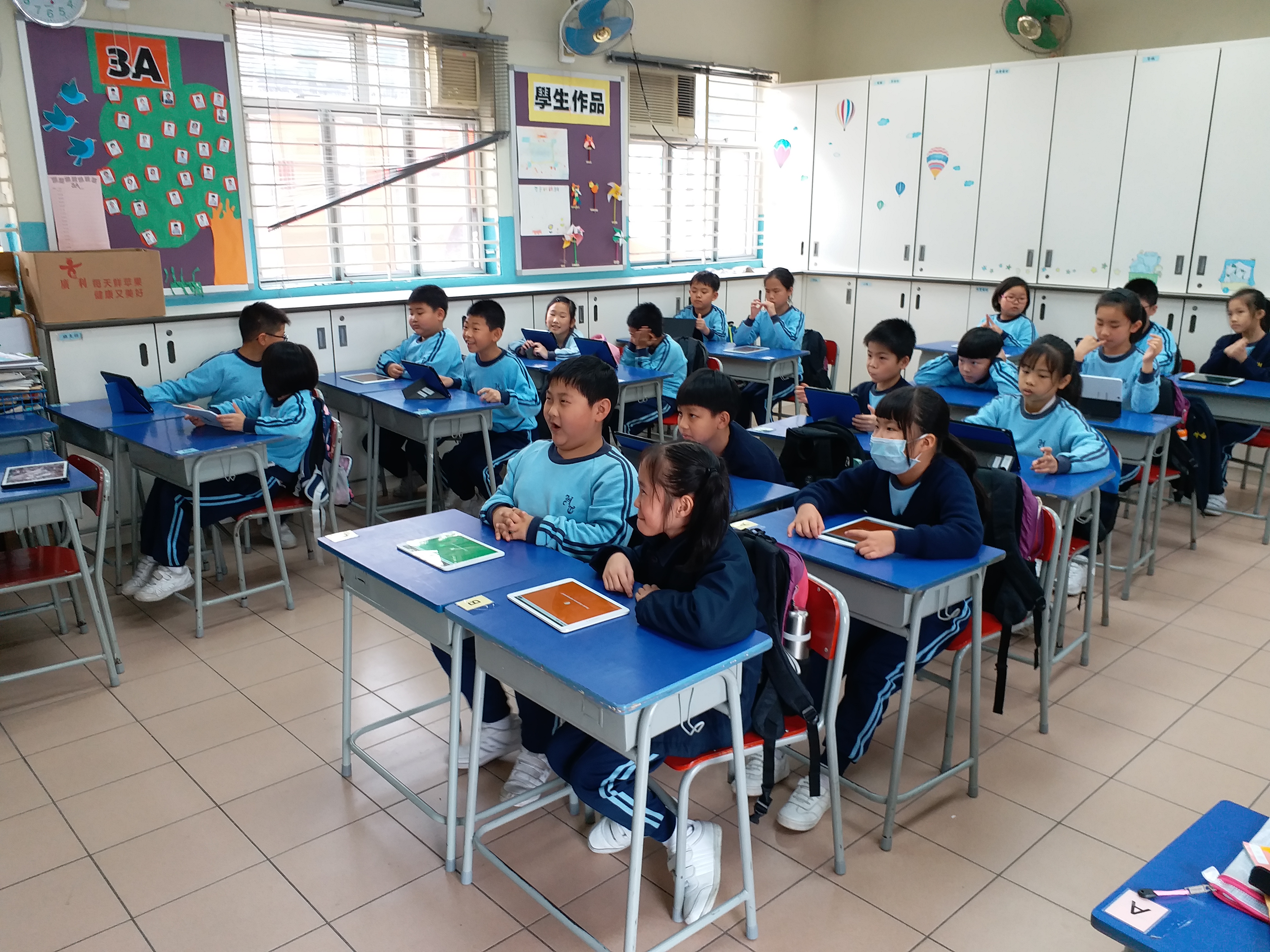 They are encouraged to learn extra words related to the theme.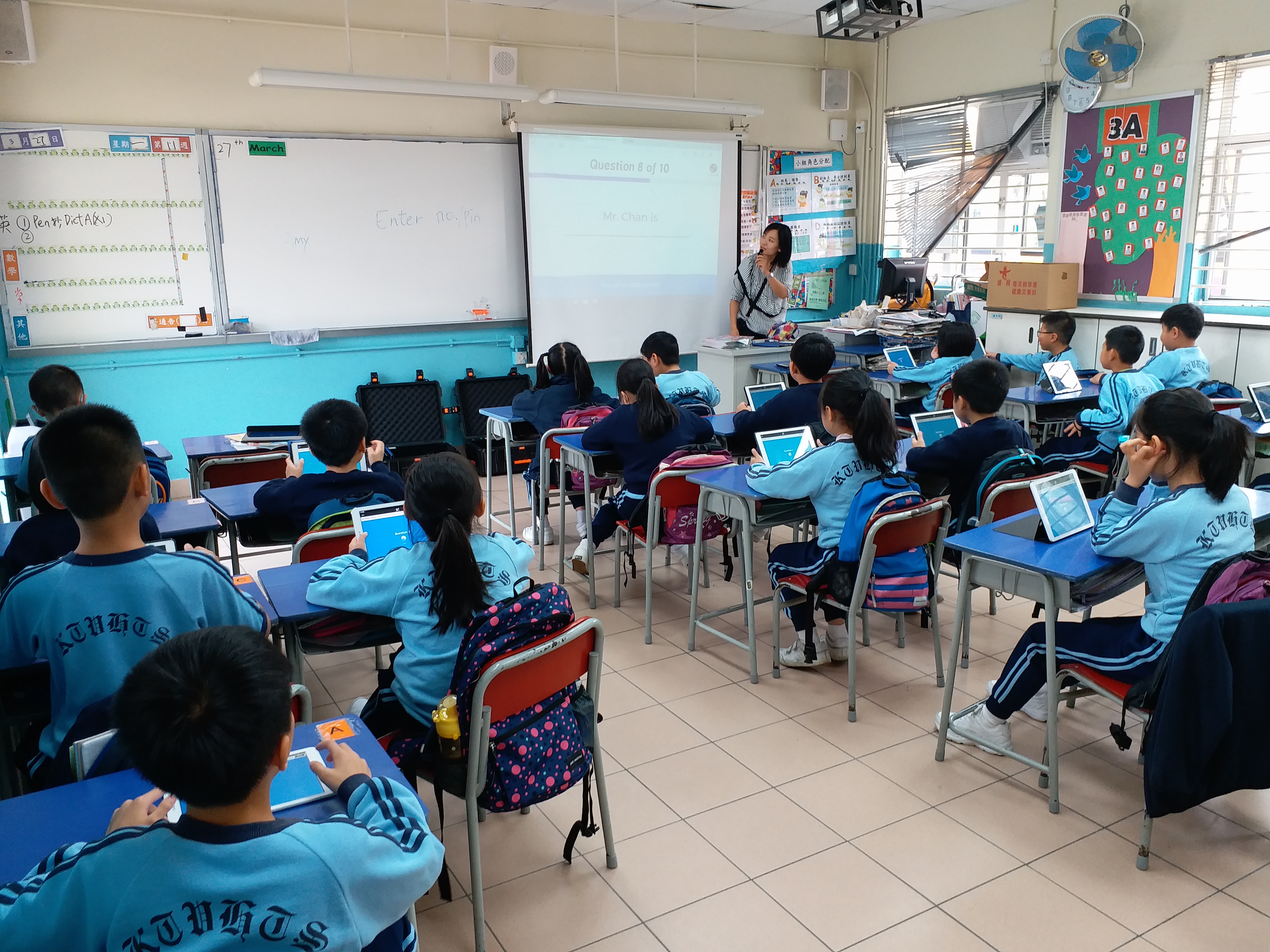 Besides that students can learn English in a creative and relaxing environment. They can communicate with each other in a fun way in the English lessons.